Unlock the secret to beauty
Visit Abby's Beauty Secrets for a huge range of luxurious beauty treatments in Perth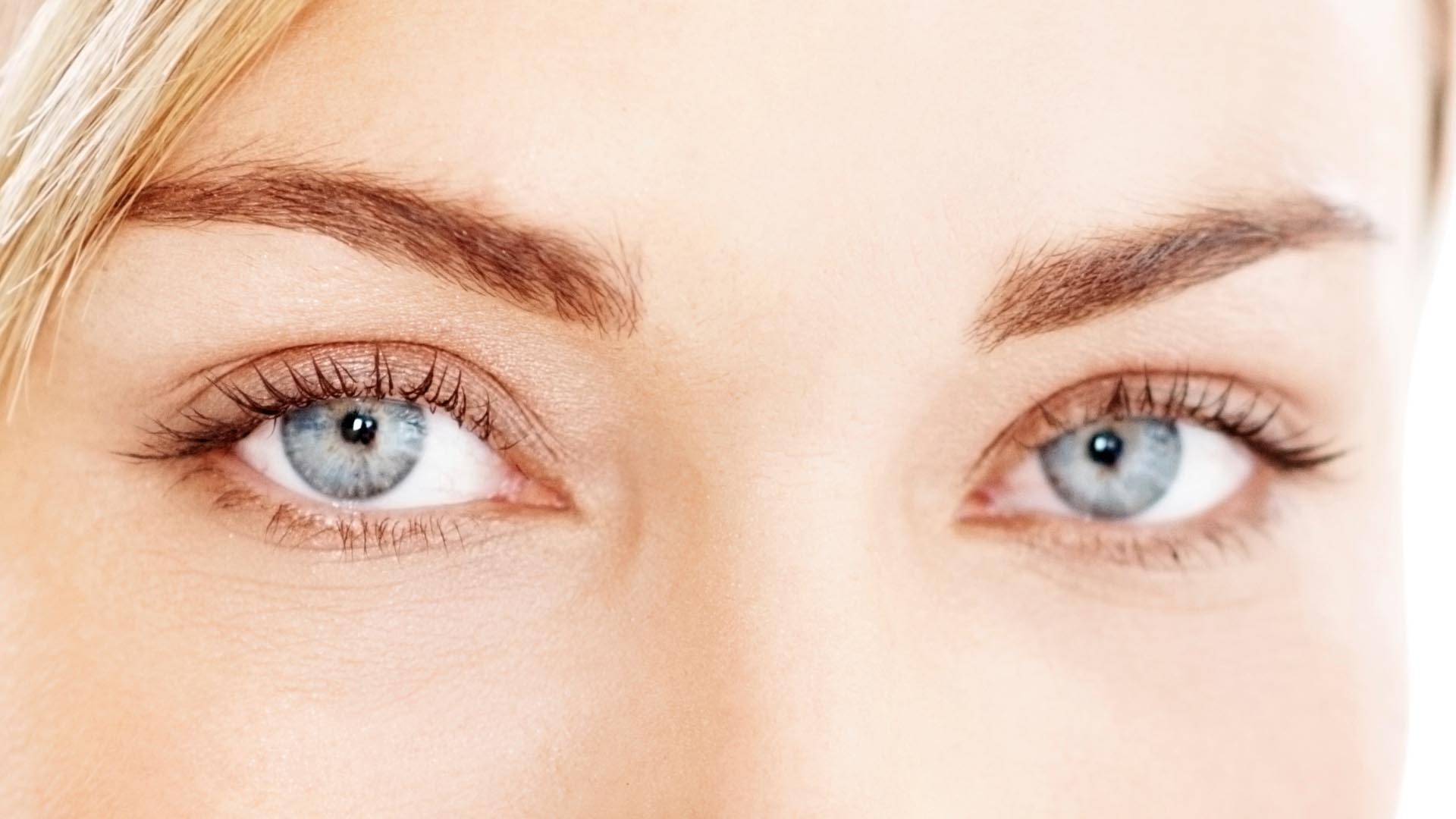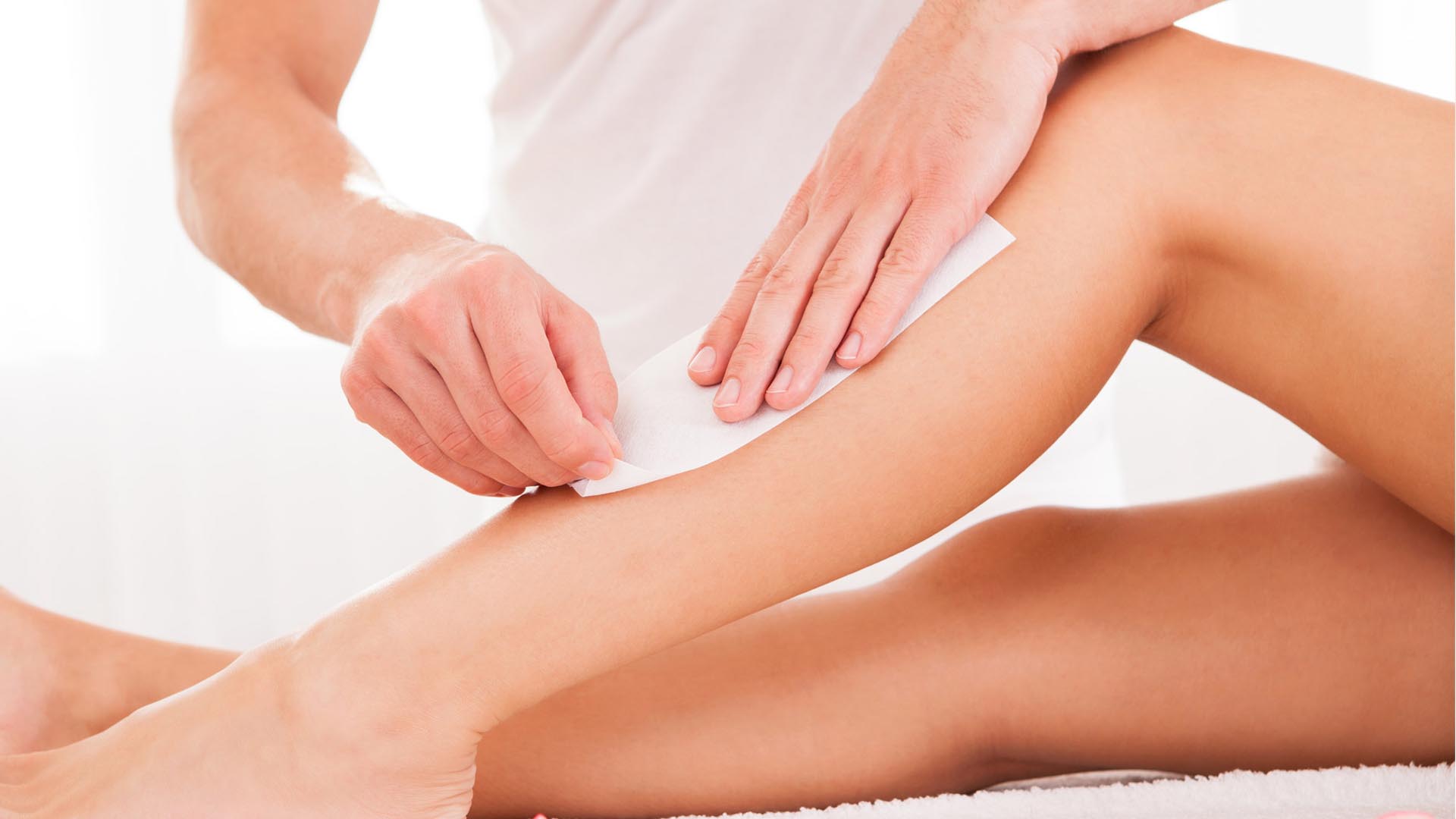 Get perfectly smooth skin with our
waxing treatments
. Whether you'd like a bikini wax or a full leg wax, we'll have you ready for the beach or that special occasion!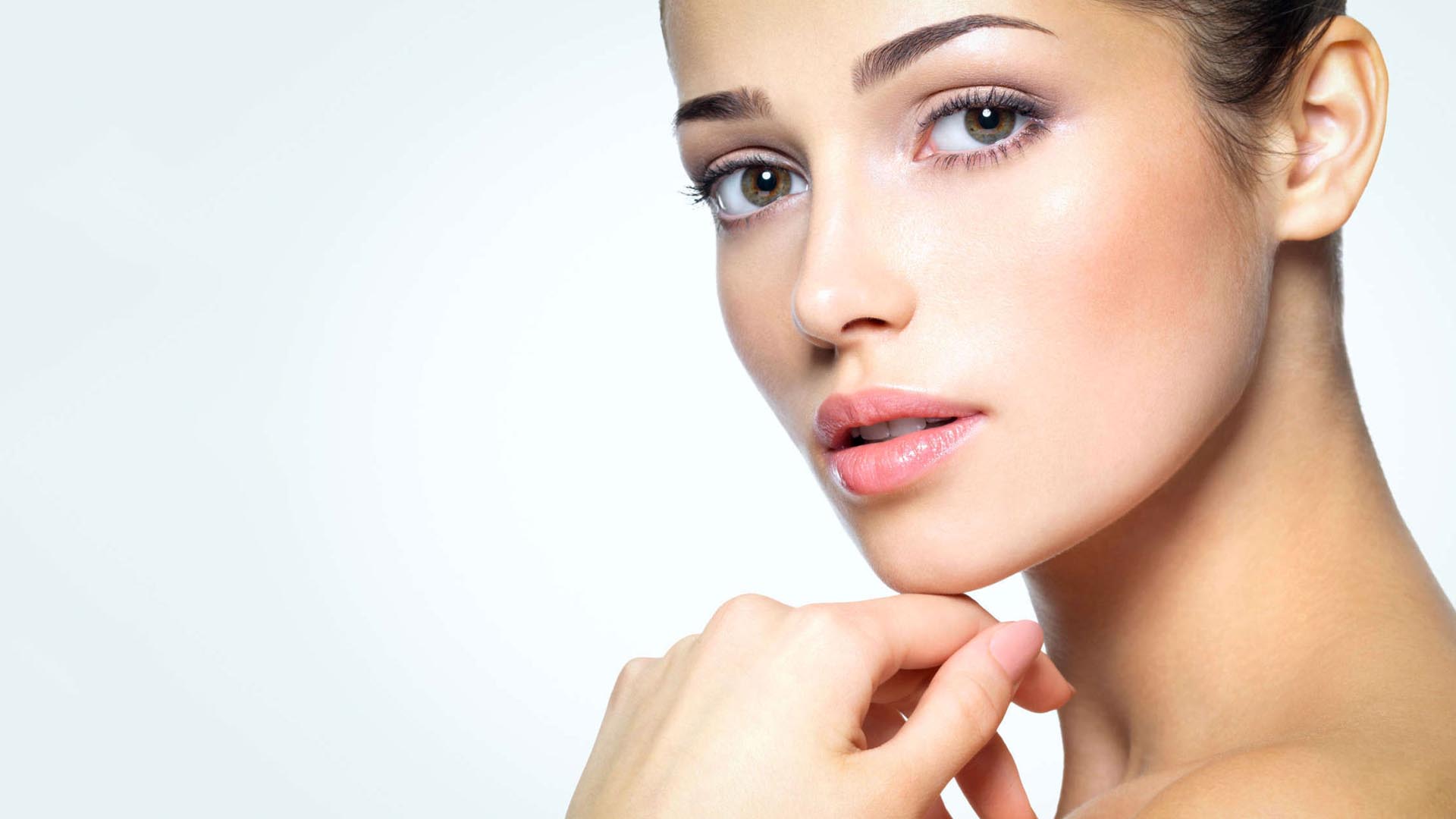 Do you spend hours applying your make-up on a morning? Wish it was easier? With our expert
semi-permanent make-up
, we'll take the hassle away from your morning routine.
"Lovely girls, friendly and helpful. Would definitely recommend!"
Katherine Torrance (via Facebook)
"Great gel manicure today...brilliant service too thanks ladies"
"Love my LVL lashes, thanks so much. The salon's looking lovely"
"Professional, affordable and excellent customer service."
"Highly recommend Abby, she's lovely & her treatments are brilliant"
"Great salon and treatments. Always pleased with what Abby does!"
"Another fab treatment! Thanks I'm all holiday ready now!!"