Do you want smooth skin without the hassle of shaving? Waxing is an ancient form of hair removal where hair is removed from the root. This will last from about four to six weeks. All our body waxing is done using the strip wax method.
Intimate waxing
We use luxury wax brand Jax Wax (formally Adam and Eve) This wax is
amazing for sensitive and mature skin. It is an organic and vegan approved
wax brand. It is also palm oil free. This luxury wax has less chance of irritation
on the skin and can remove the shortest of hairs efficiently. Even our most
sensitive of clients have seen a massive difference in their skin straight after
waxing!
We use strip wax for the large body parts. After this we massage in the Jax Wax
Wattle lotion. This has a honeysuckle and magnolia fragrance and is enriched
with jojoha and hemp oils and coca butter to leave this skin feeling silky
smooth and hydrated.
All our intimate waxing is done using Jax Wax hot wax beads. We also use a pre
wax oil to protect the sensitive skin. This wax hardens when it cools and we
pull the wax off the skin without the need for wax strips. This means we can
apply and remove the wax in any direction. Your hair only needs to be the
length of a grain of rice to give a great result. All our therapists are highly
trained and experienced in intimate waxing treatments. This means we can
provide a very quick and efficient service.
If you are looking for an amazing waxing experience, then look no further.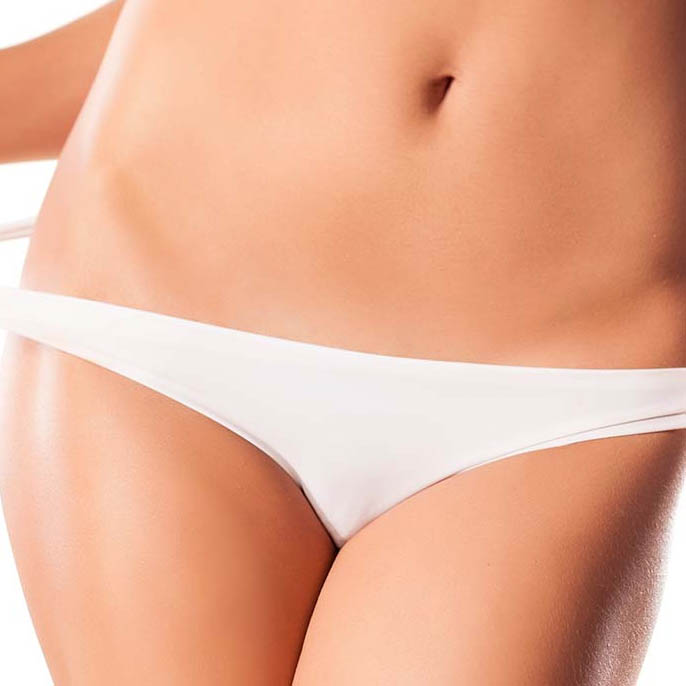 Waxing prices:
Half leg – £18
Full leg – £25
Underarm – £10
Forearm – £12
Upper lip – £7
Chin – £6
Eye brows £10
Bikini wax £12
Brazilian £26
Hollywood £28
Men's Waxing
Brows – £10
Half back – £12
Back – £24
Chest – £24
Got a special occasion coming up? Why not get a
spray tan
too? We use Vita Liberata and Fake Bake for a natural glow you can keep up all year round.
"Lovely girls, friendly and helpful. Would definitely recommend!"
Katherine Torrance (via Facebook)
"Great gel manicure today...brilliant service too thanks ladies"
"Love my LVL lashes, thanks so much. The salon's looking lovely"
"Professional, affordable and excellent customer service."
"Highly recommend Abby, she's lovely & her treatments are brilliant"
"Great salon and treatments. Always pleased with what Abby does!"
"Another fab treatment! Thanks I'm all holiday ready now!!"